Smoother & More Enjoyable Lifts!
SET UP IN SECONDS

Intuitively designed to wrap around your hex plate with ease

EVEN FLOOR CONTACT

With a smooth surface, you're now able to apply more focus on your form and bar path

EASILY ADJUST WEIGHT

HexBumper allows extra plates to simply slide on/off of the barbell with ease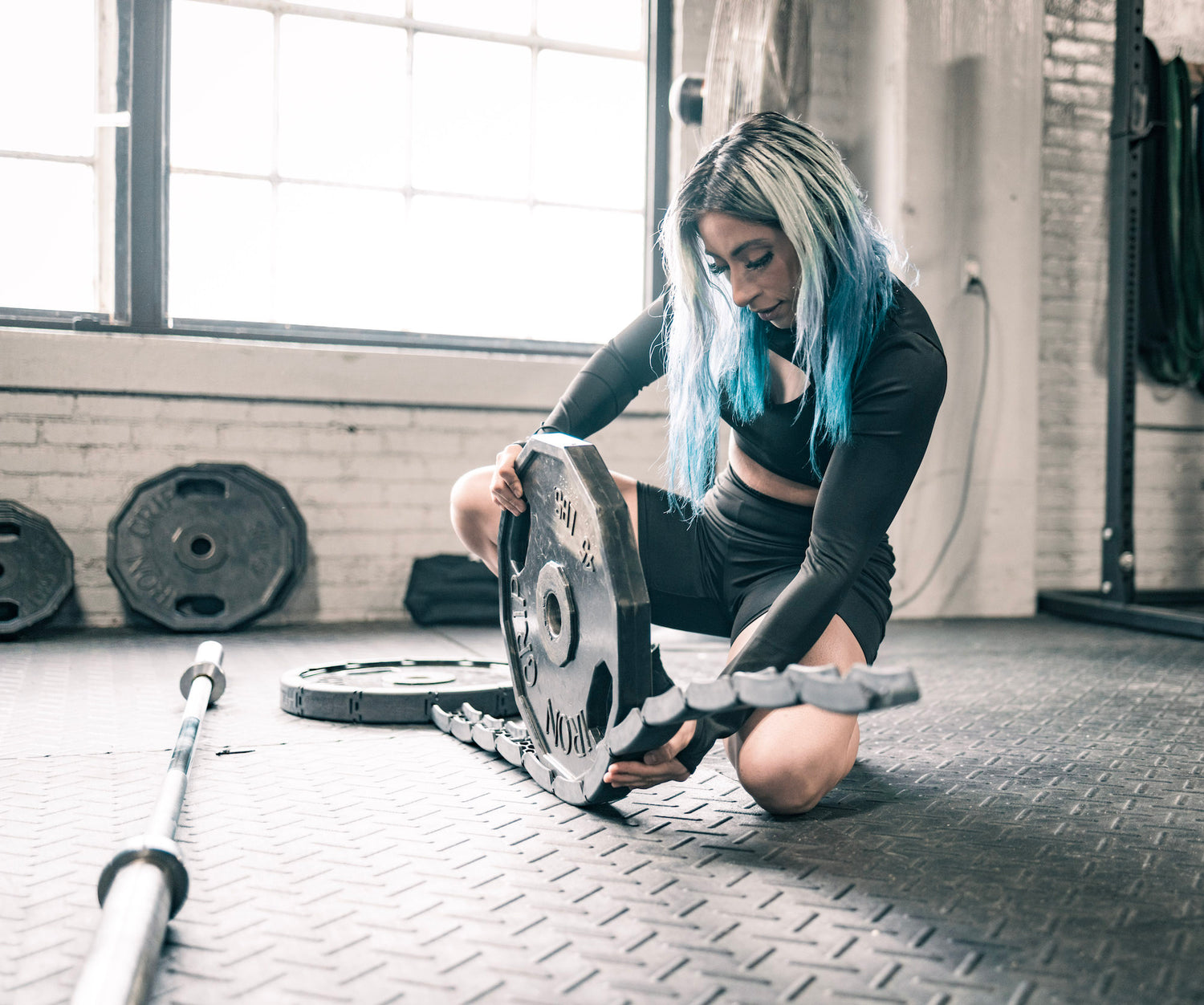 Improve Your Powerlift
HexBumper is a custom engineered weightlifting product specially designed for 12-sided hex plates that wraps around the hex plate to create a completely round shape more aligned with competitive equipment, allowing you to focus on your workout.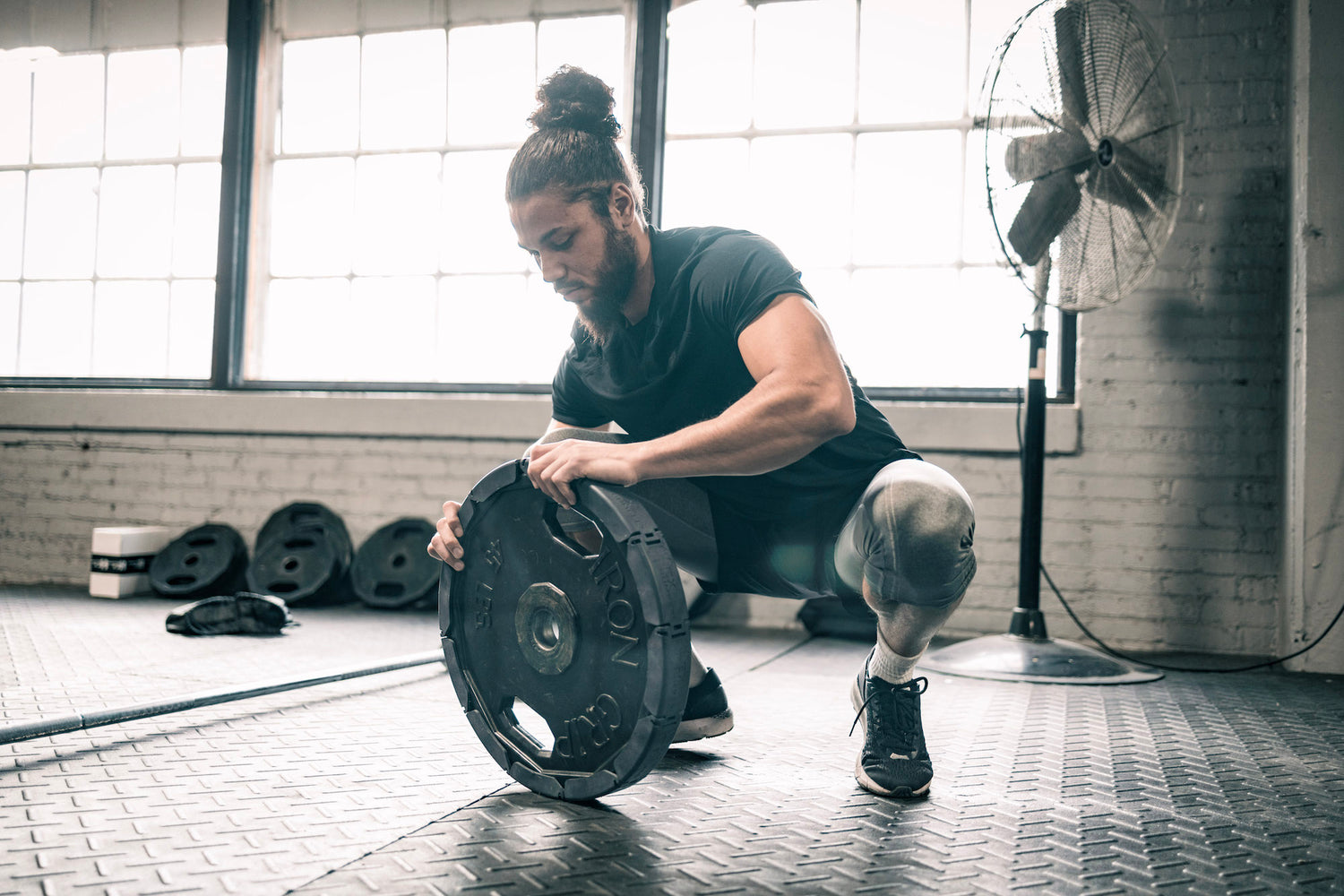 Ergonomic Design
HexBumper is designed to give you a smooth and even surface with your traditional hex plates. It easily applies around the outer perimeter of the plate making it well worth the 30 seconds to provide a proper bar path throughout each repetition.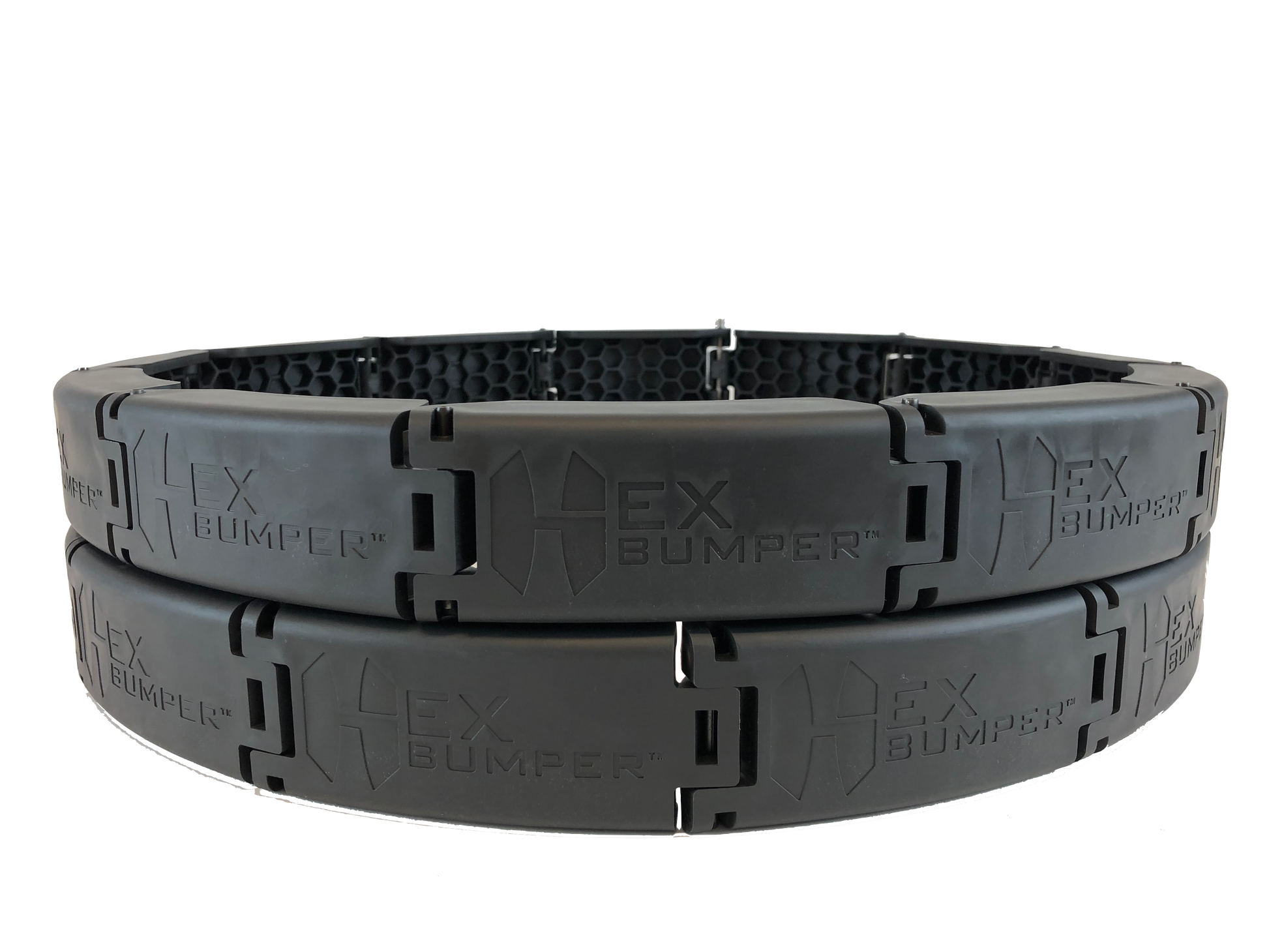 HexBumper NextGen
Regular price
$110.00 USD
Regular price
Sale price
$110.00 USD
Unit price
per
Sale
Sold out
View full details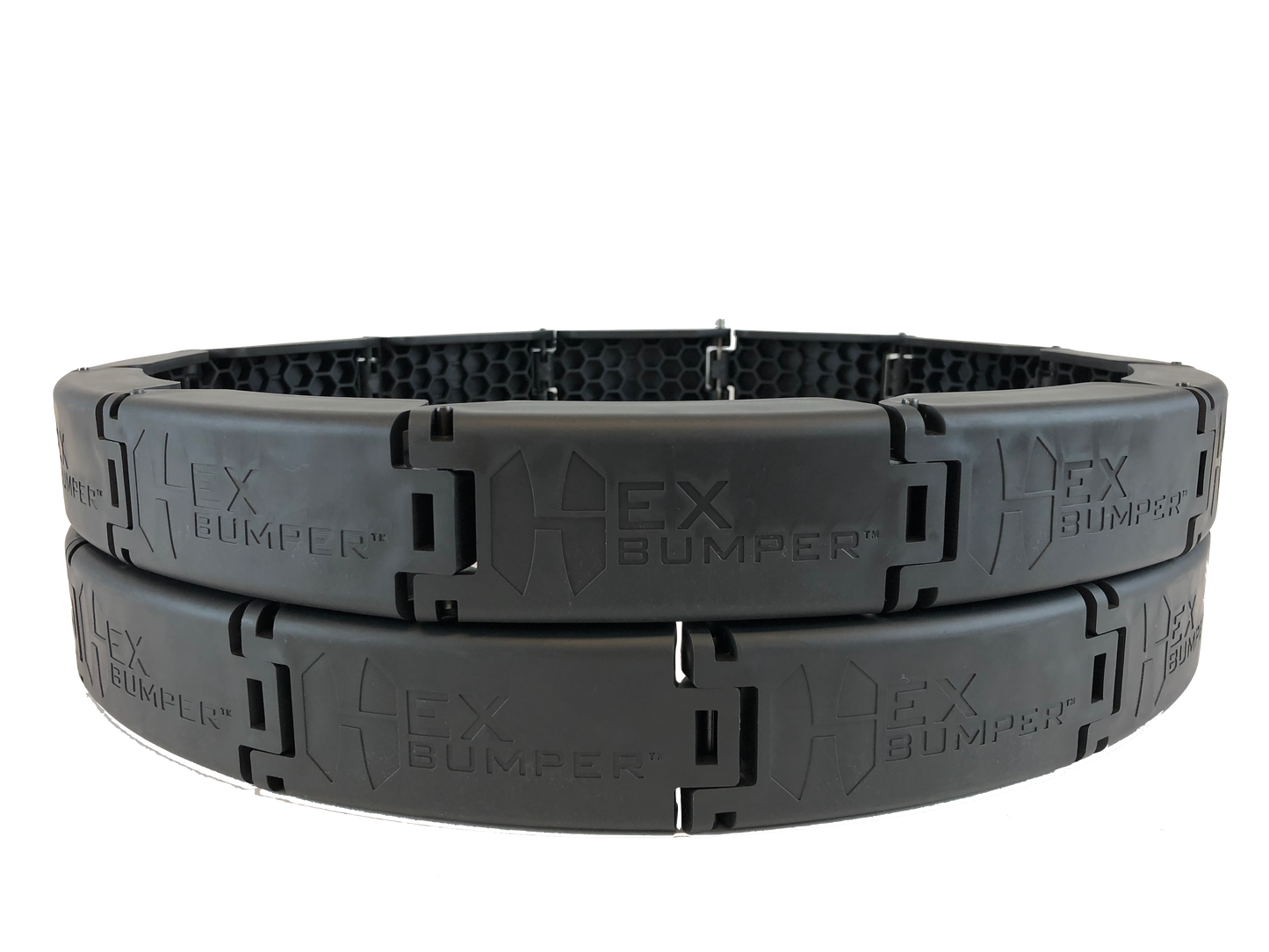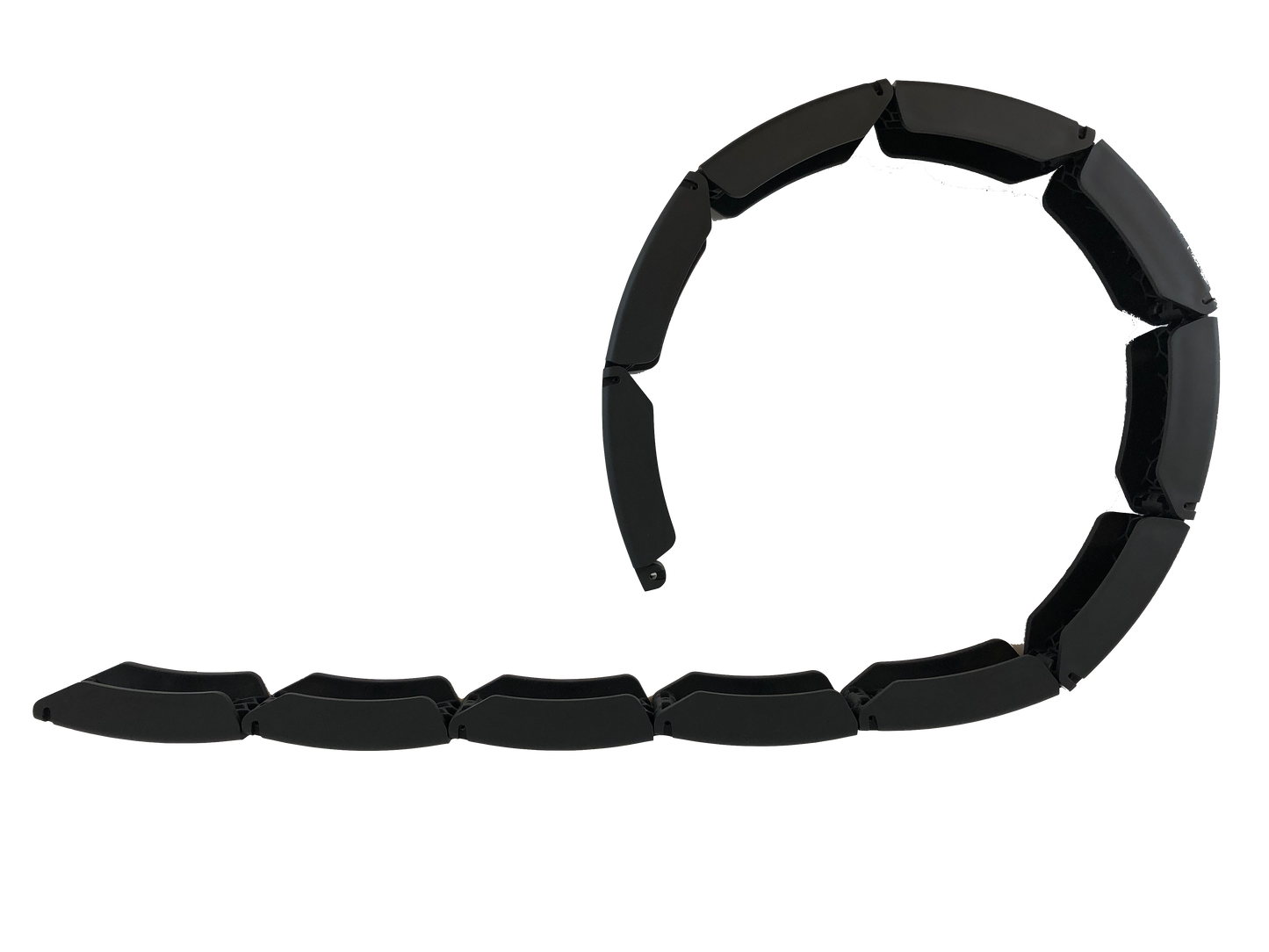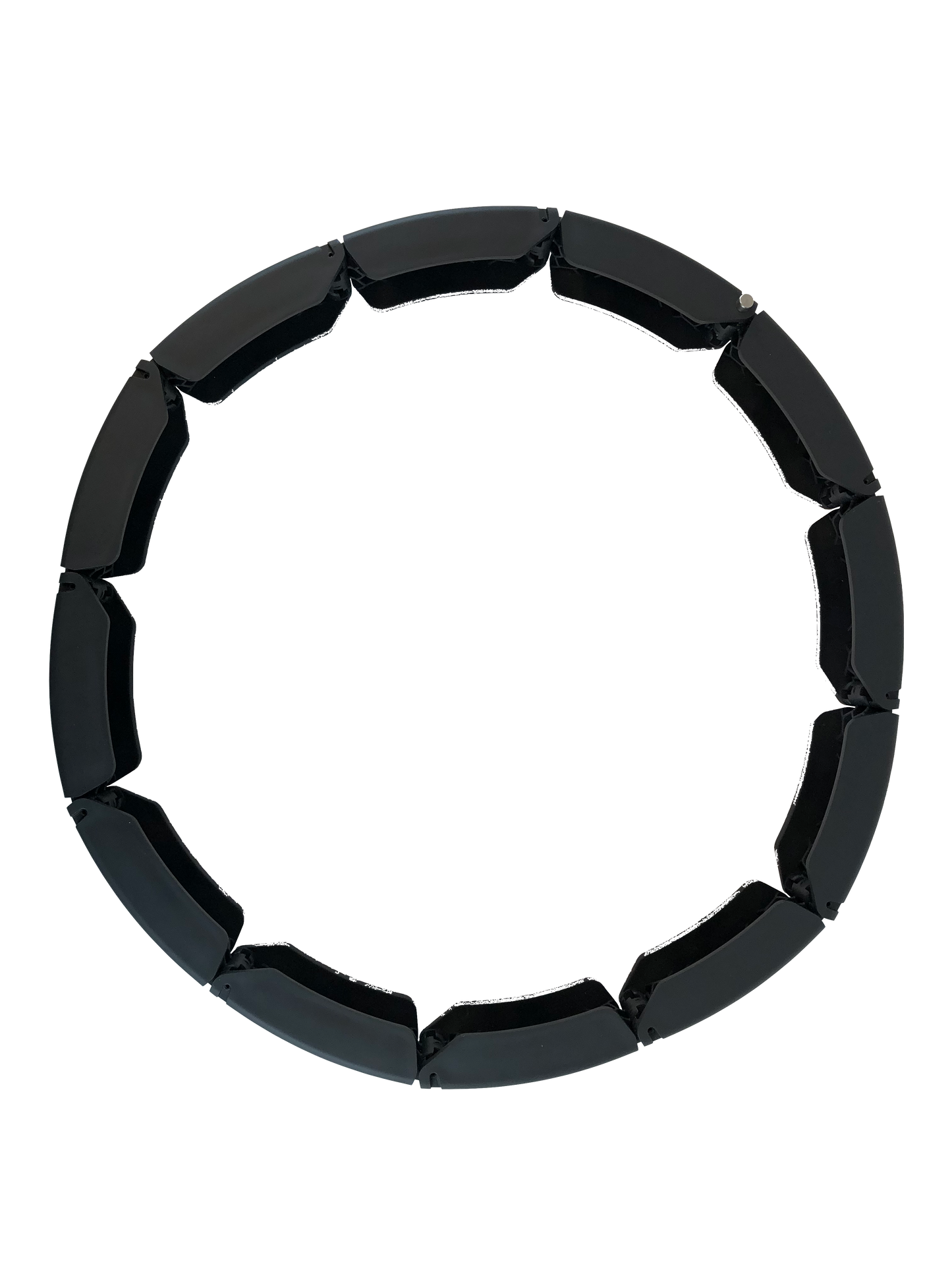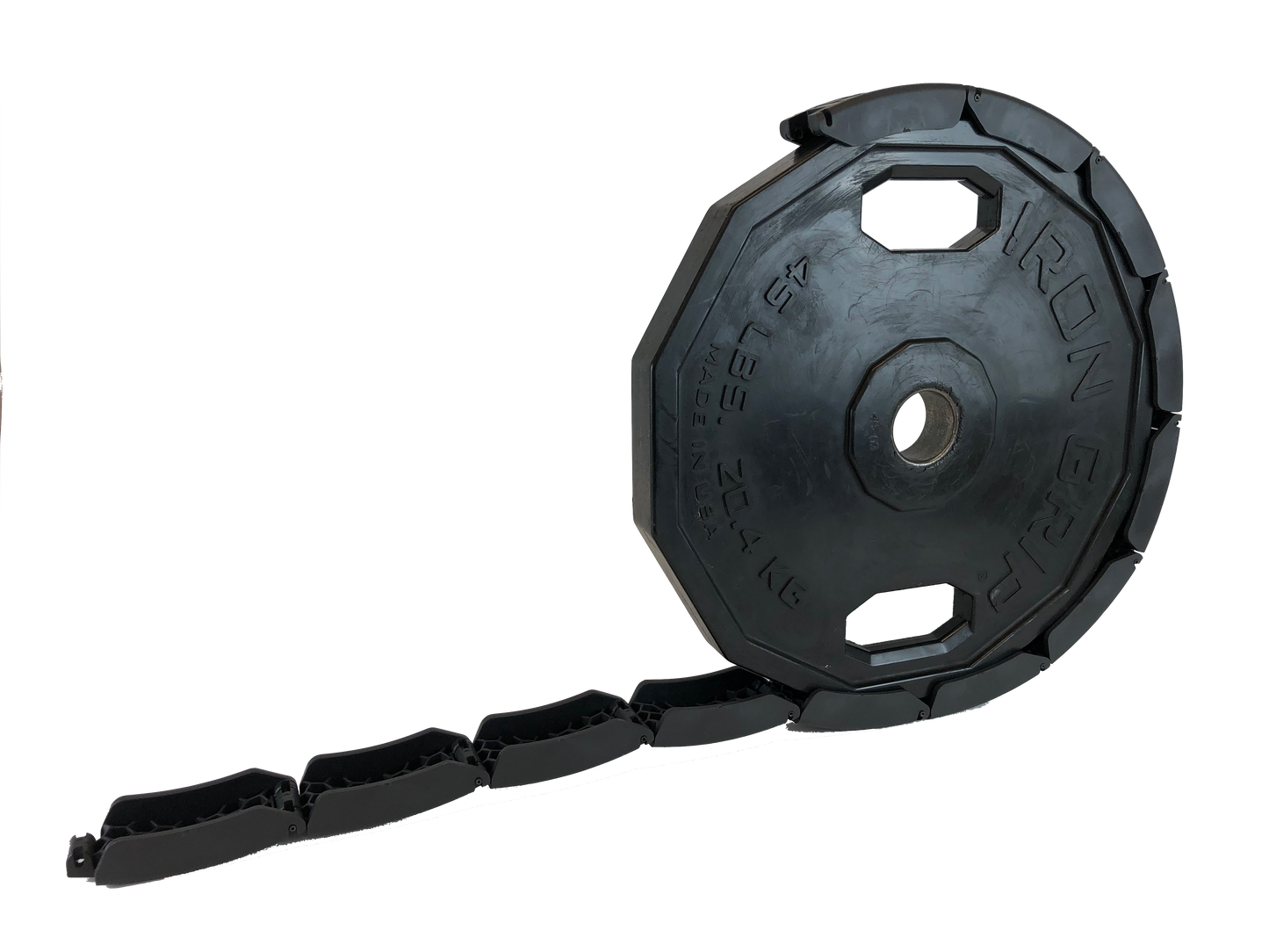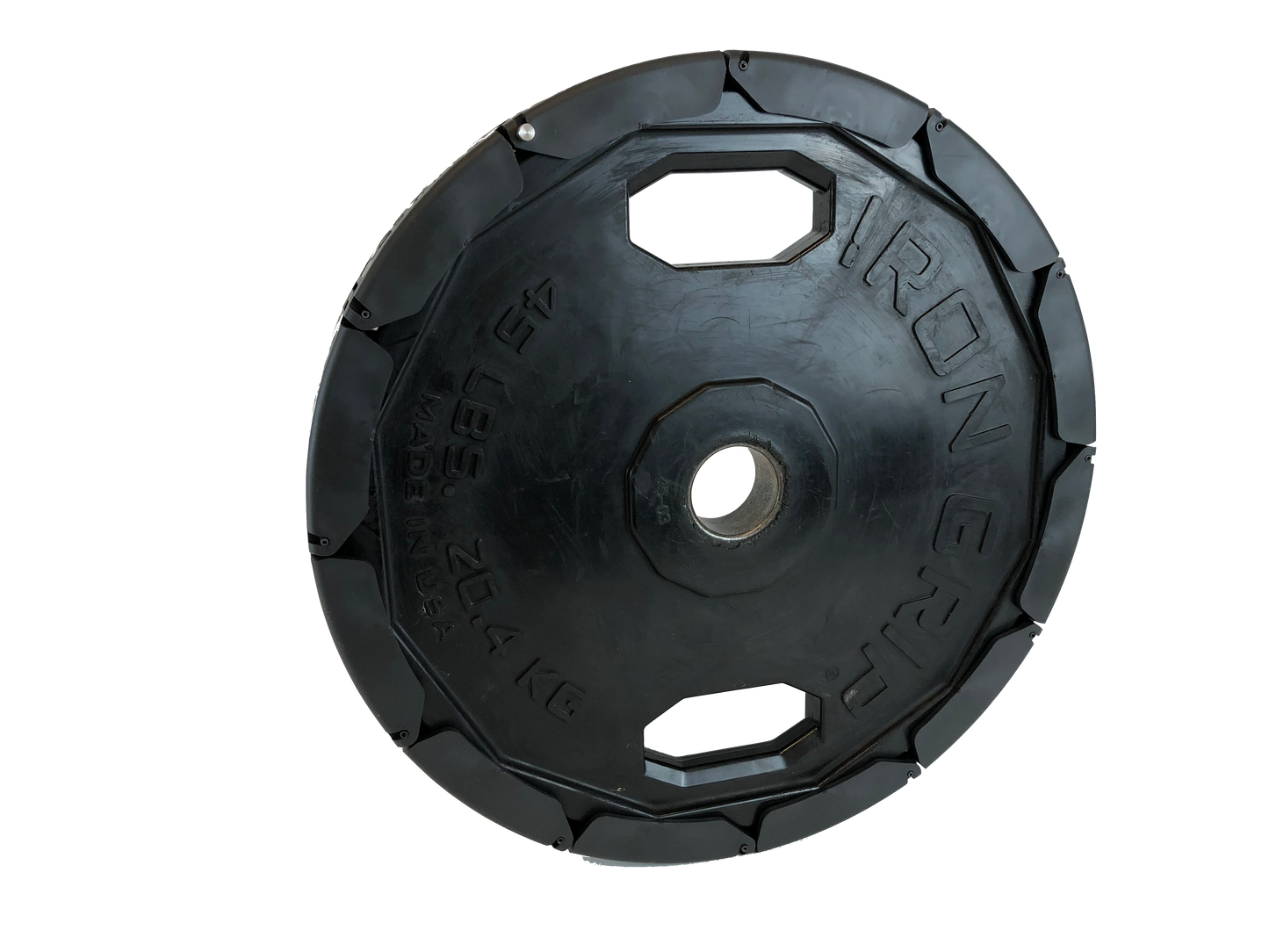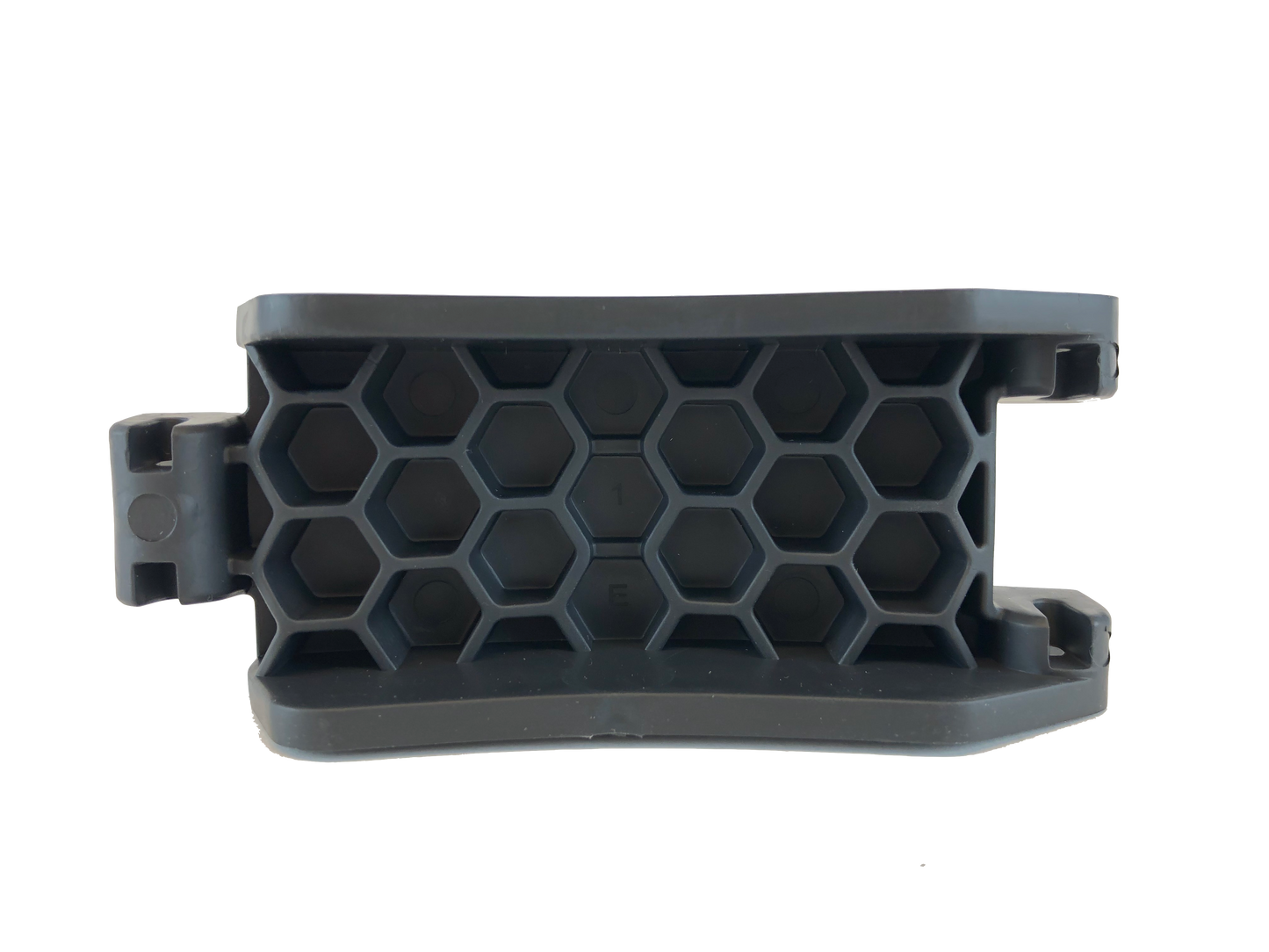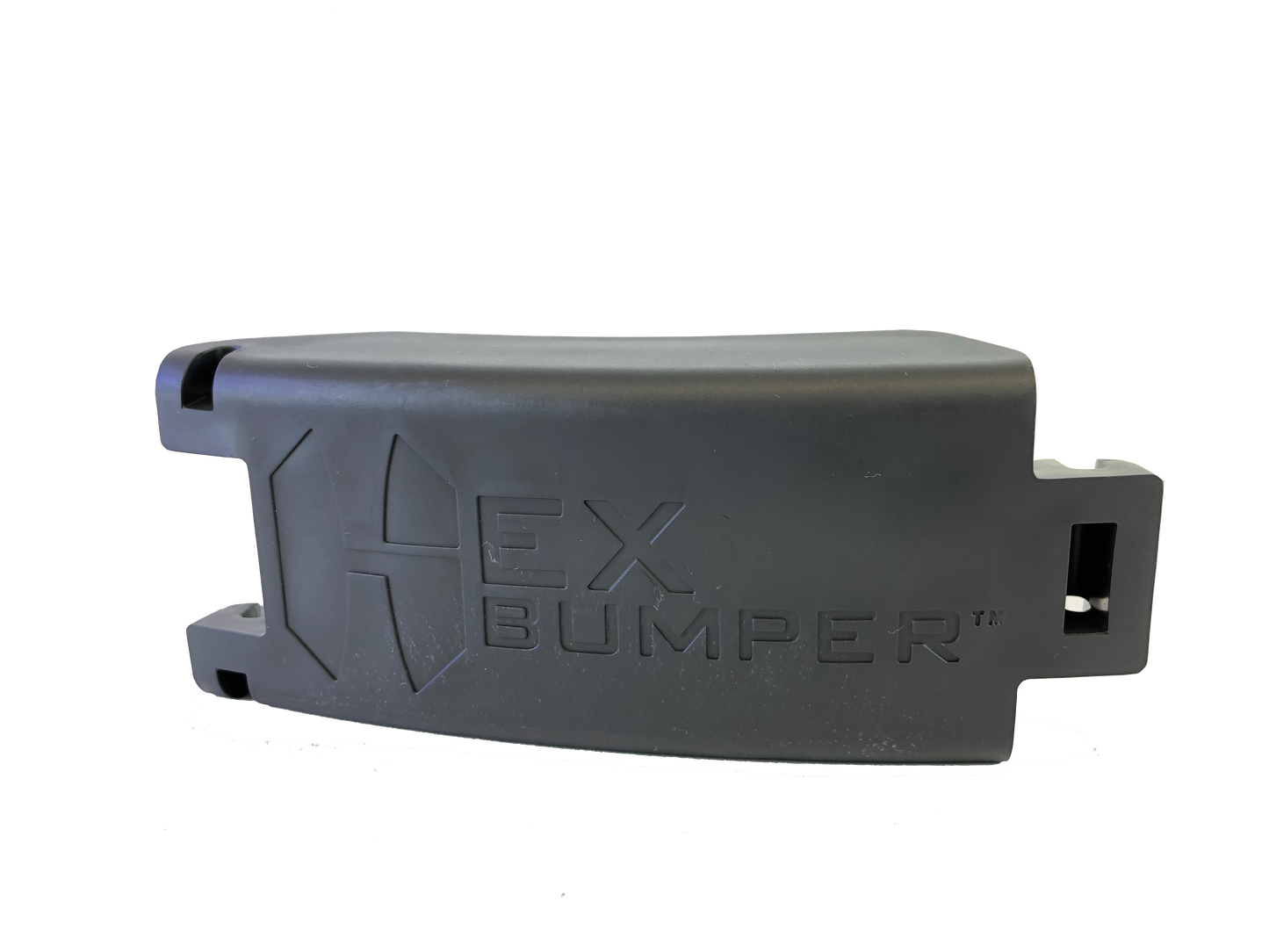 "Best Investment I've made in a long time! My Brother borrowed them and said they were life-changing in the gym!"

"These were worth every penny! It's my new favorite gym equipment! Perfect for Deadlift and Hip Thrusters!"

"The design is perfect, it has genuienly helped my form and lifts so much! It truly solves a problem that most of us encounter."
Looking Outfit Your Facility?
We Offer Wholesale & Partnership Opportunities for those looking to outfit their entire Facility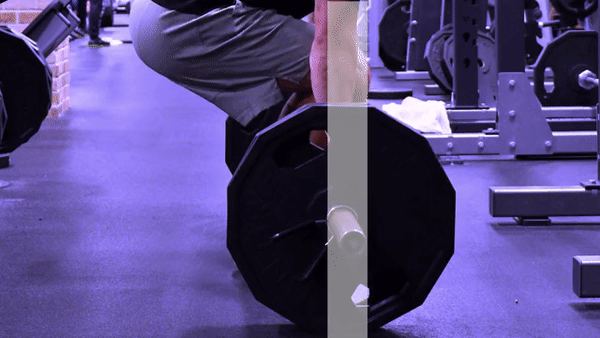 Traditional Hex Plate Design Negatively Affects Traditional Lifts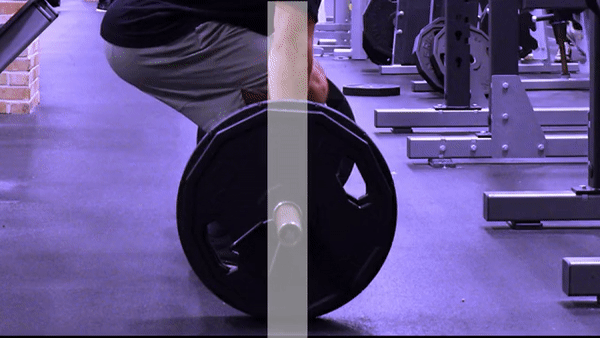 HexBumper Gives You a Smooth and Even Surface to Enhance Your Lifts
Getting Started with HexBumper